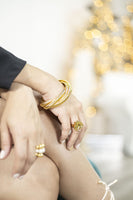 From Puerto Rico to the world.
More than accessories, you will find the perfect complement to add that detail that will make your outfit look different and special.
If you want to build your own business selling our accesories, share your information below.
WHOSALER REGISTRATION
We value you!
We seek that you not only make a purchase, we want you to become a faschic girl.
SHOP NOW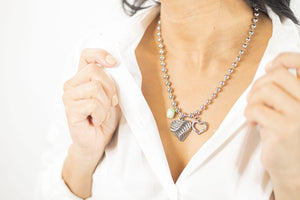 Elegance and Style
At faschic, elegance and style is defined in each accessory.
SHOP NOW
Customer-Focused
We are dedicated to providing an enjoyable experience and excellent customer service.
SHOP NOW
Testimonials
What our costumers say about us!
In love! They are very kind and my order arrived in good condition.

Edith Montañez
Very good service! My messages were answered quickly, in a week I already had my headbands. They arrived exactly as seen in the photos and are beautiful. I will continue shopping, I wish you a lot of success!

Carolina Vilorio
I recommend it; very kind, responsible, good communication, excellent service, the product arrives on time, you can track it by a tracking number provided, the products arrived in good condition and a good quality.

Soet Serrano
Know more about what inspired me to bring you Faschic Accesories.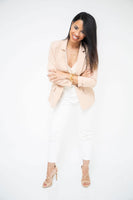 About Me
I am Yaribel from San Juan Puerto Rico.
I am a girl who has been dedicated for many years to work in sales and customer service. I'm a accesory lover, which led me to create a space of different accessories and good service for all women who want to decorate and define their style.

Come in and enjoy everything we have available to make you look beautiful and different!

Welcome girls!
LEARN MORE